Om boken
"A similar publication has up to now been lacking, and a particular need is therefore filled".
We systematically worked our way through our clinical records to compile individual, authentic patient cases and to present them in accordance with the current state of art. The result is a manual for all health care professionals who meet patients with sleep and wakefulness disorders.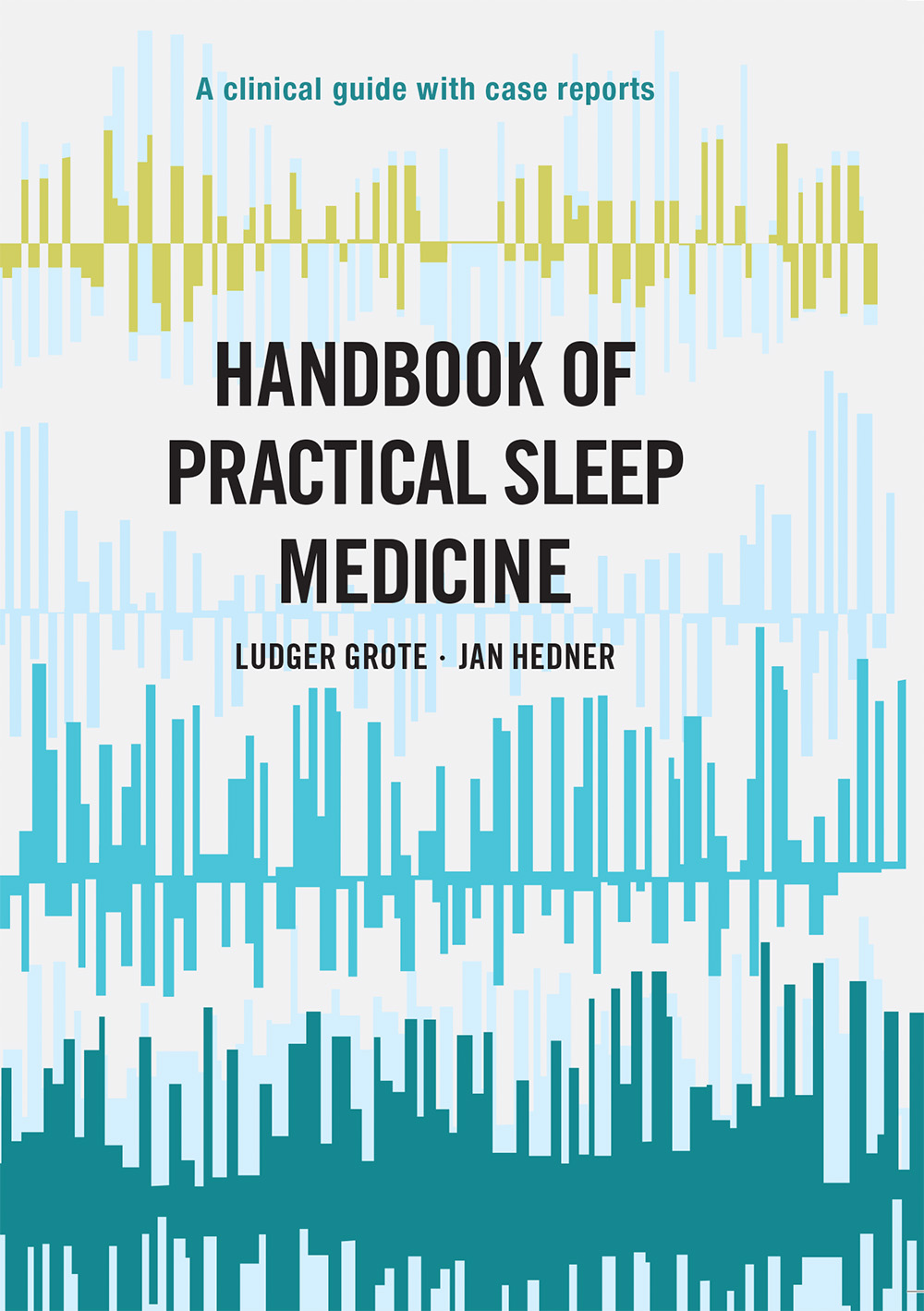 Vill du veta mer om boken eller göra en beställning?
Välkommen att kontakta oss oavsett om du vill veta mer kring just denna bok, göra en beställning eller är nyfiken på vilka utgivningar som vi planerar. Det är bara att fylla i formuläret nedan eller ringa till Klas Rosell, som är projektansvarig/ förlagsredaktör. Du når honom på 0705-289500.